Retterspitz wrap
Wadenwickel / Leibwickel M
Prices incl. VAT plus shipping costs
The calf wrap / body wrap M "Retterspitz Wadenwickel / Leibwickel M" is suitable for powerful calves and adults with slim torsos. With practical Velcro fasteners.
Delivery time approx. 2-4 days
About the product
One size, many functions
40 × 100 centimeters: This wrap size is ideal for adults with sturdy calves, or for use around the torso for slim people and children. Depending on the complaint, the calf wrap can rapidly remedy injuries such as strains by stimulating the blood flow in the affected area. As with all cold wrap treatments, the mixture of cold water (approx. 15°C) and the liquid for external use "Retterspitz Äußerlich" triggers cold stimulation. The complaints start to ease after just a few minutes and the ingredients in Retterspitz Äußerlich join the evaporate atmosphere to support the healing process. The wrap should be removed at the latest when it has dried.
for painful swellings, e.g. after endoprosthetic treatment
for injuries, including pulled ligaments and strains
for inflammation, e.g. after the excision of blood vessels
can be used to treat fever
for post-operative care of the upper or lower leg
for polyarthritis, activated osteoarthritis, fibromyalgia
for bruising
Wrap material
1 outer wrap made using 100 % Molton fabric / cotton with Velcro fasteners, 40 × 100cm

1 inner wrap made using 100 % linen, 60 × 100 cm unfolded
How to use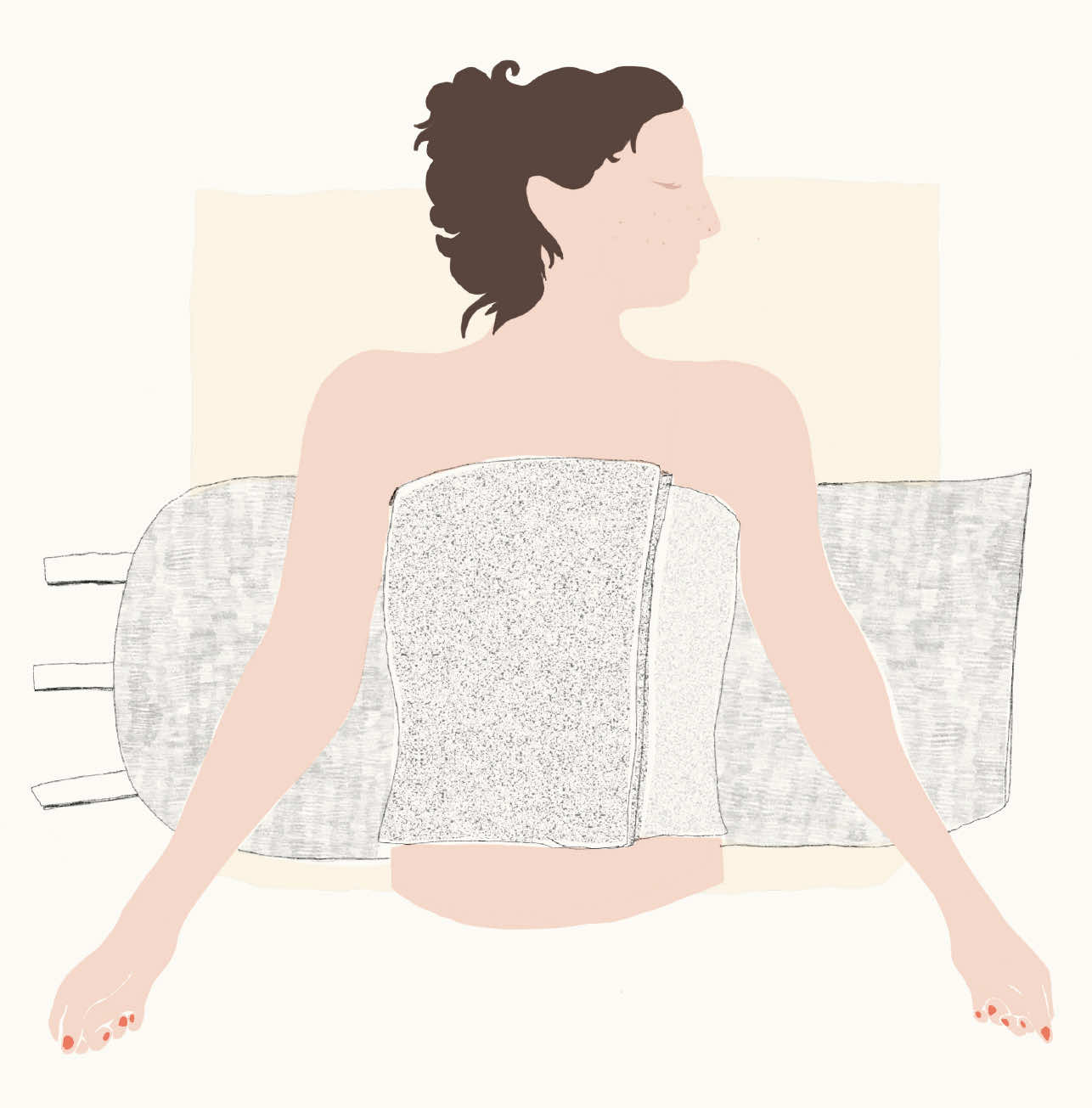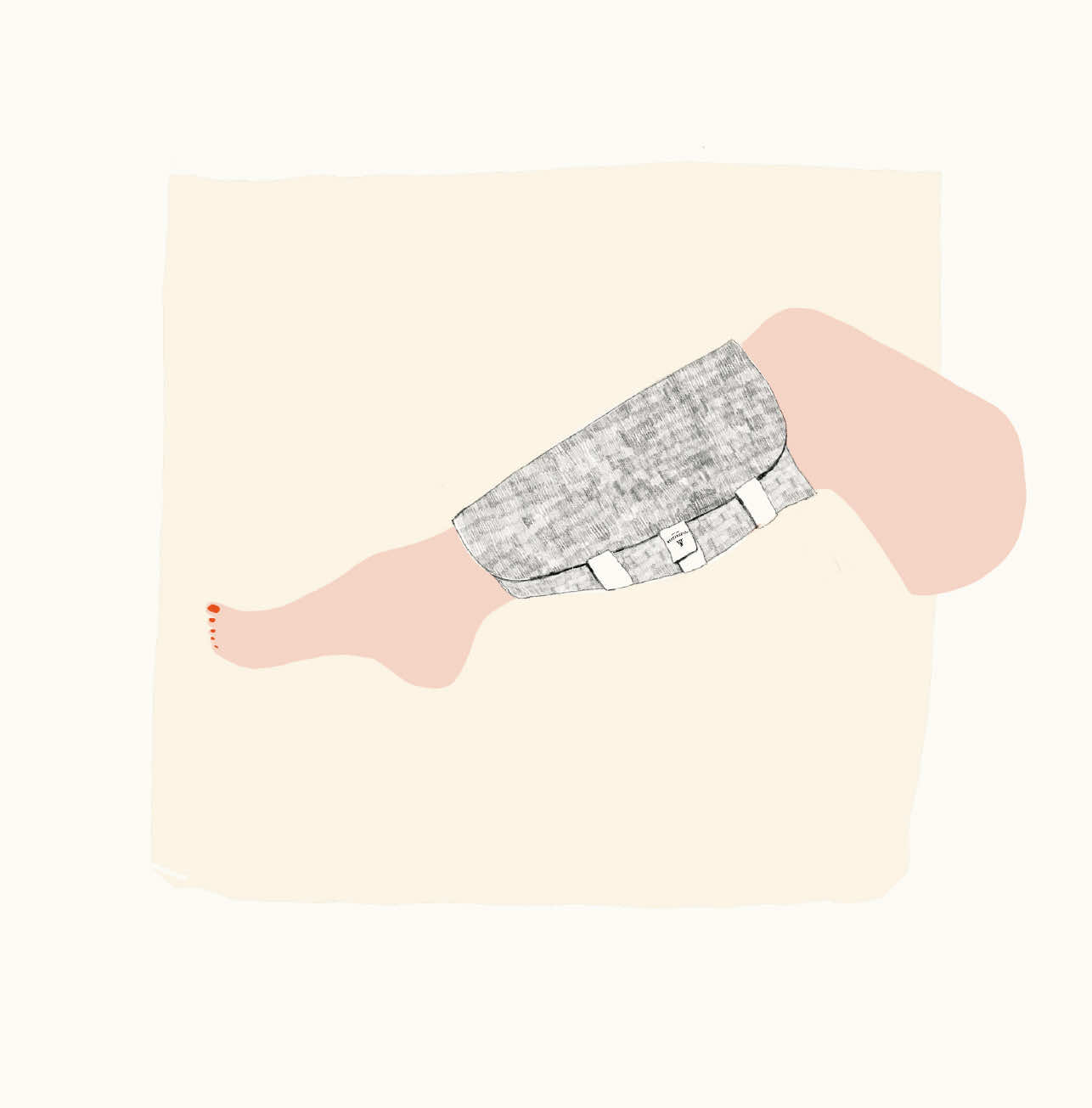 For normal skin, you need approx. 200 ml of liquid (100 ml Retterspitz Äußerlich and 100 ml water).
Pour the solution into a small bowl and soak the inner wrap in the mixture until it is fully saturated. Wring out the liquid until it stops dripping, then apply the wrap following the instructions for a cold wrap as described here. As the wrap warms up, the tried-and-tested Retterspitz evaporative atmosphere starts to take effect. A soothing feeling sets in. The wrap should be removed at the latest when it has dried.
Tip: Wraps work best in conjunction with relaxation. It is therefore best to avoid moving and walking around.
The Retterspitz Wadenwickel / Leibwickel M is easy to use. Here's how:
By viewing the video you agree that your data will be transferred to YouTube and that you have read the Privacy policy.
Accept
Read our Guide "Retterspitz Wickel Schule" for more information: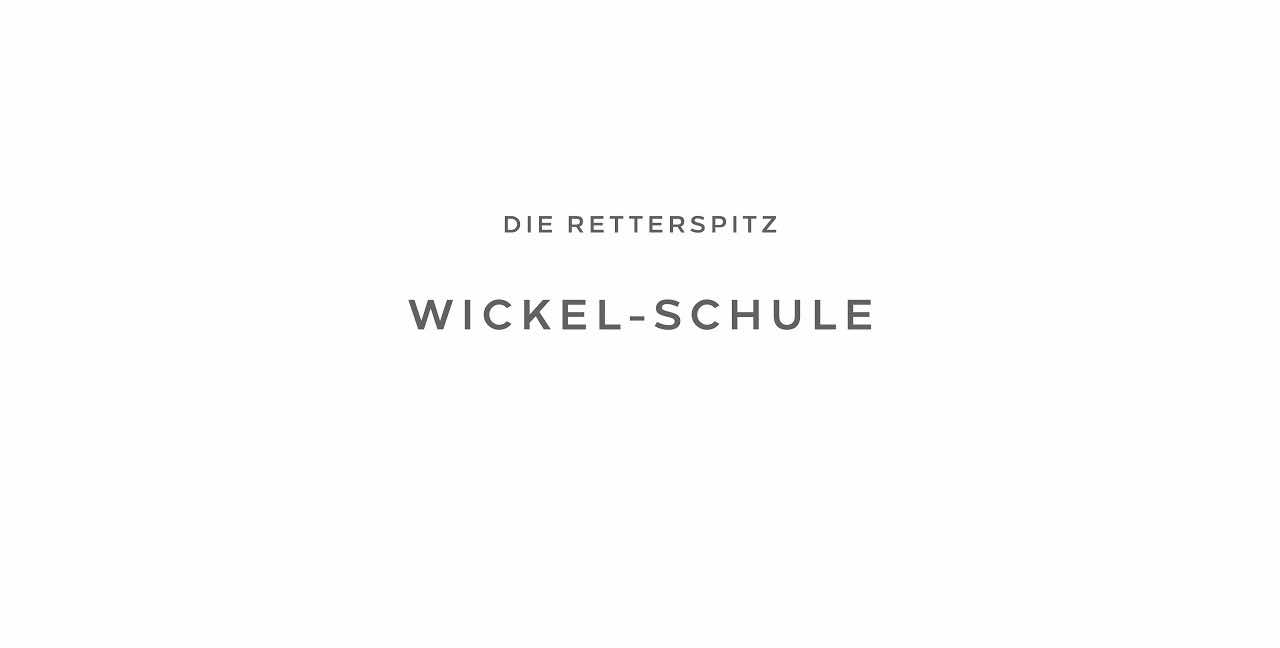 By viewing the video you agree that your data will be transferred to YouTube and that you have read the Privacy policy.
Accept
Applications