Retterspitz wrap
Wickel-Starterset
Prices incl. VAT plus shipping costs
The starter kit for remedy-wraps "Retterspitz Wickel-Starterset" combines the wrap for children / body wrap S "Retterspitz Wickel für Hals und kleinere Gelenke" with the liquid for external use "Retterspitz Äußerlich" and helps with inflammation, swelling and pain.
International delivery:
If you would like to order
Retterspitz
products from outside Germany or Austria, please contact the international pharmacy in Stuttgart for international delivery:
Internationale Apotheke OHG
Tel: +49 711 22478-20
Fax: +49 711 22478-32
E-Mail:
apotheke@interapo.com
For more information:
www.interapo.com
About the product
Enter a world of well-wrapped wellbeing
Discover the soothing effect of a Retterspitz Äußerlich wrap with the Retterspitz Wickel-Starterset. The wrap naturally helps relieve strains, bruising, swollen joints and other, similar complaints.
for sports-induced injuries and inflammation
helps relieve strains, bruising and swelling
the fabric wrap can be used in many different areas
The set includes:
How to use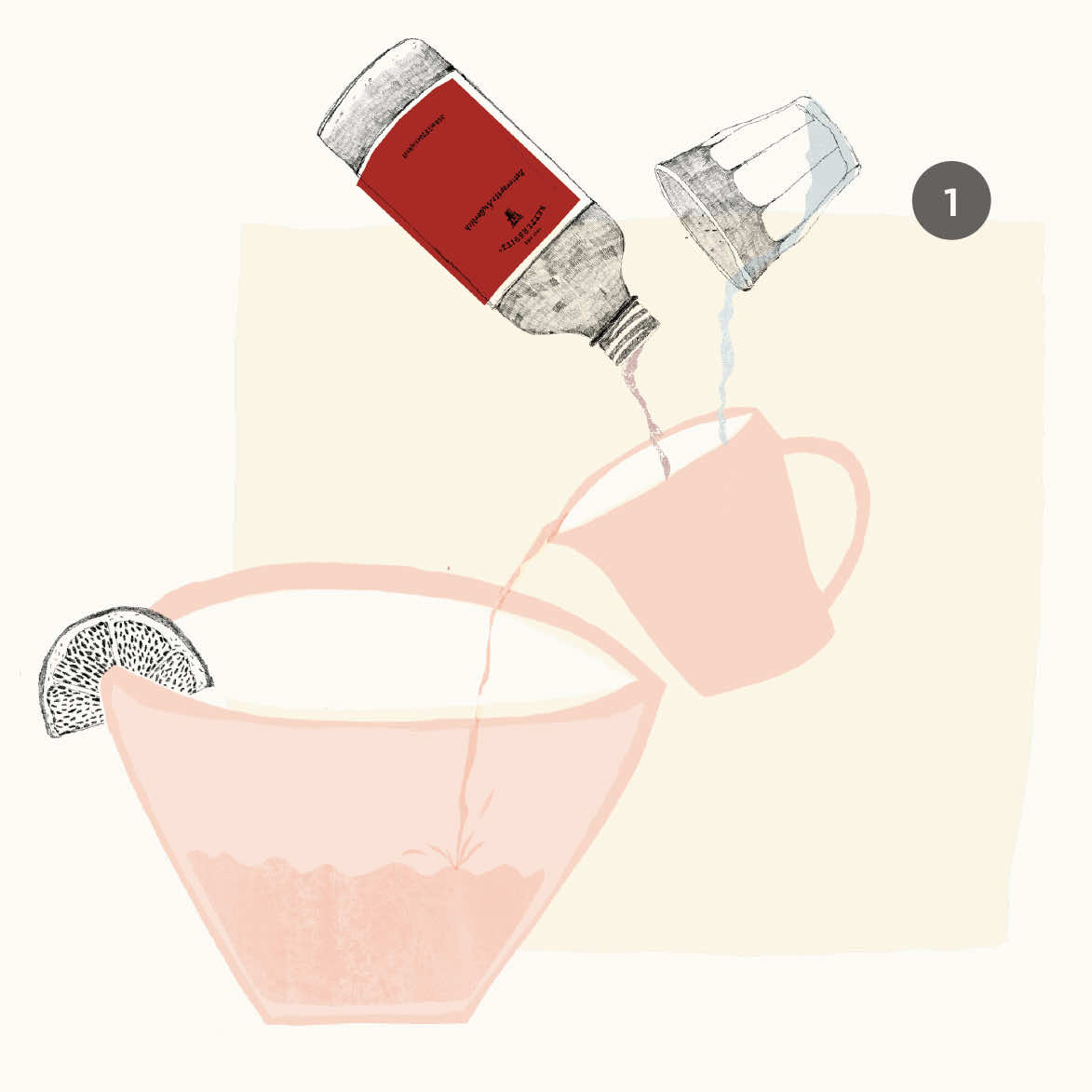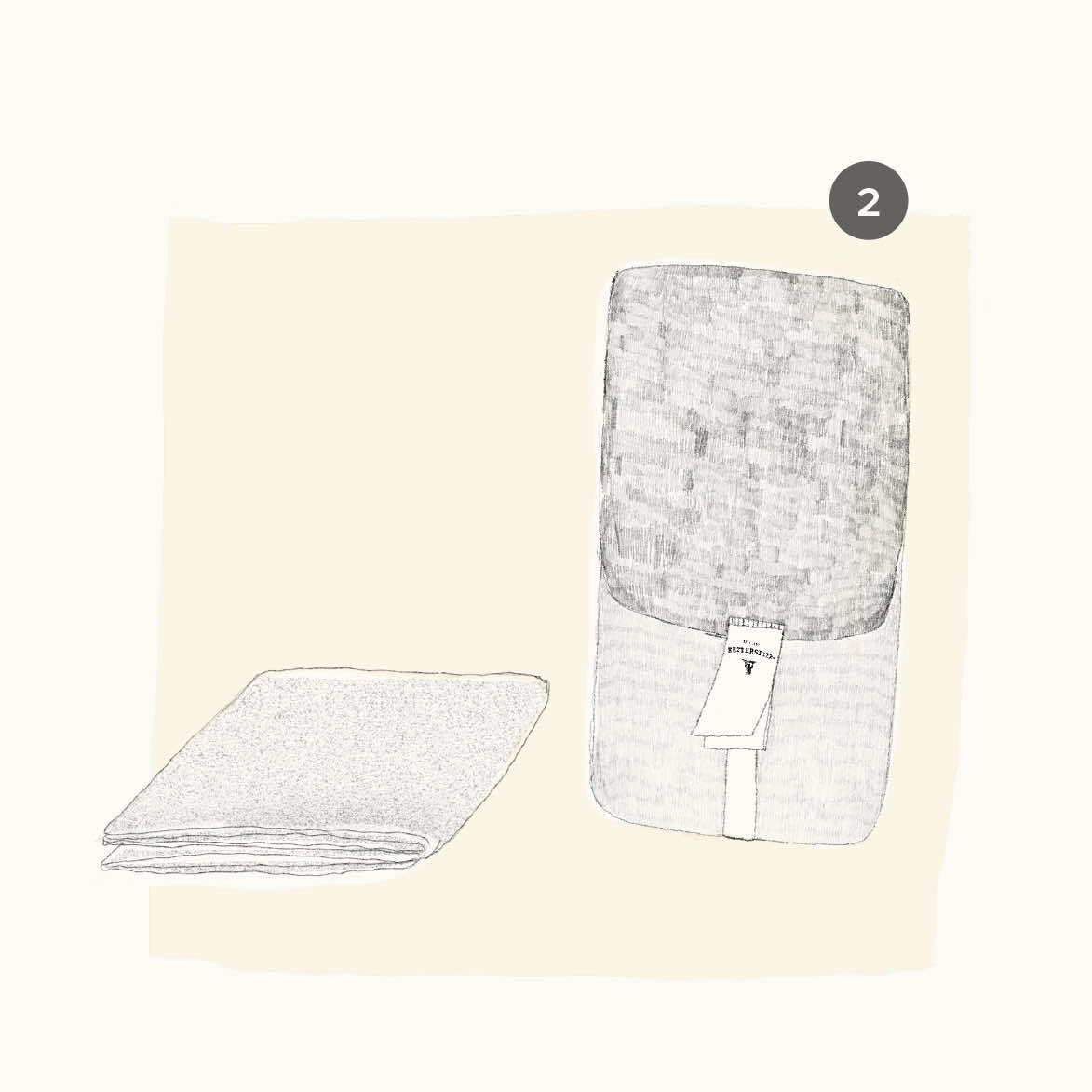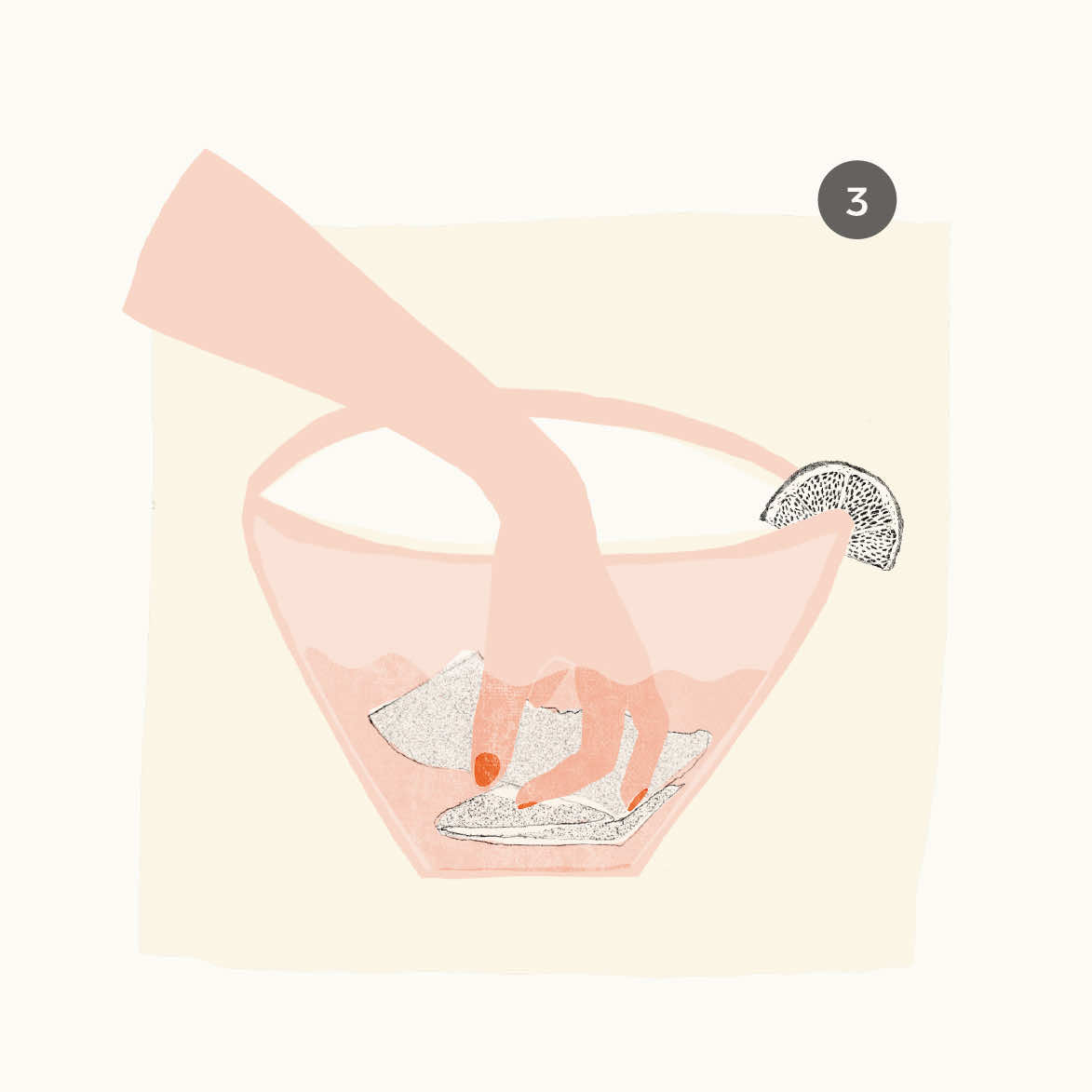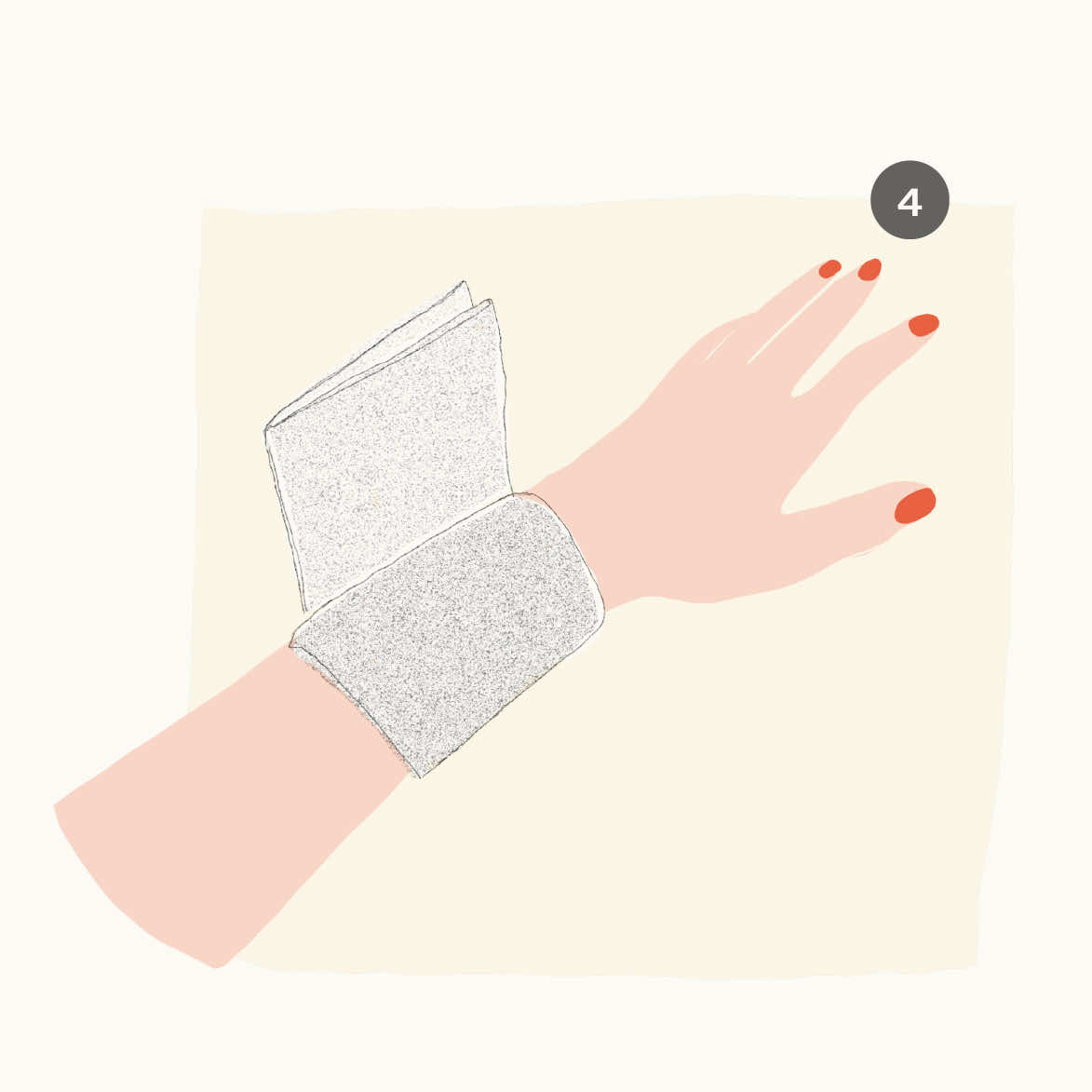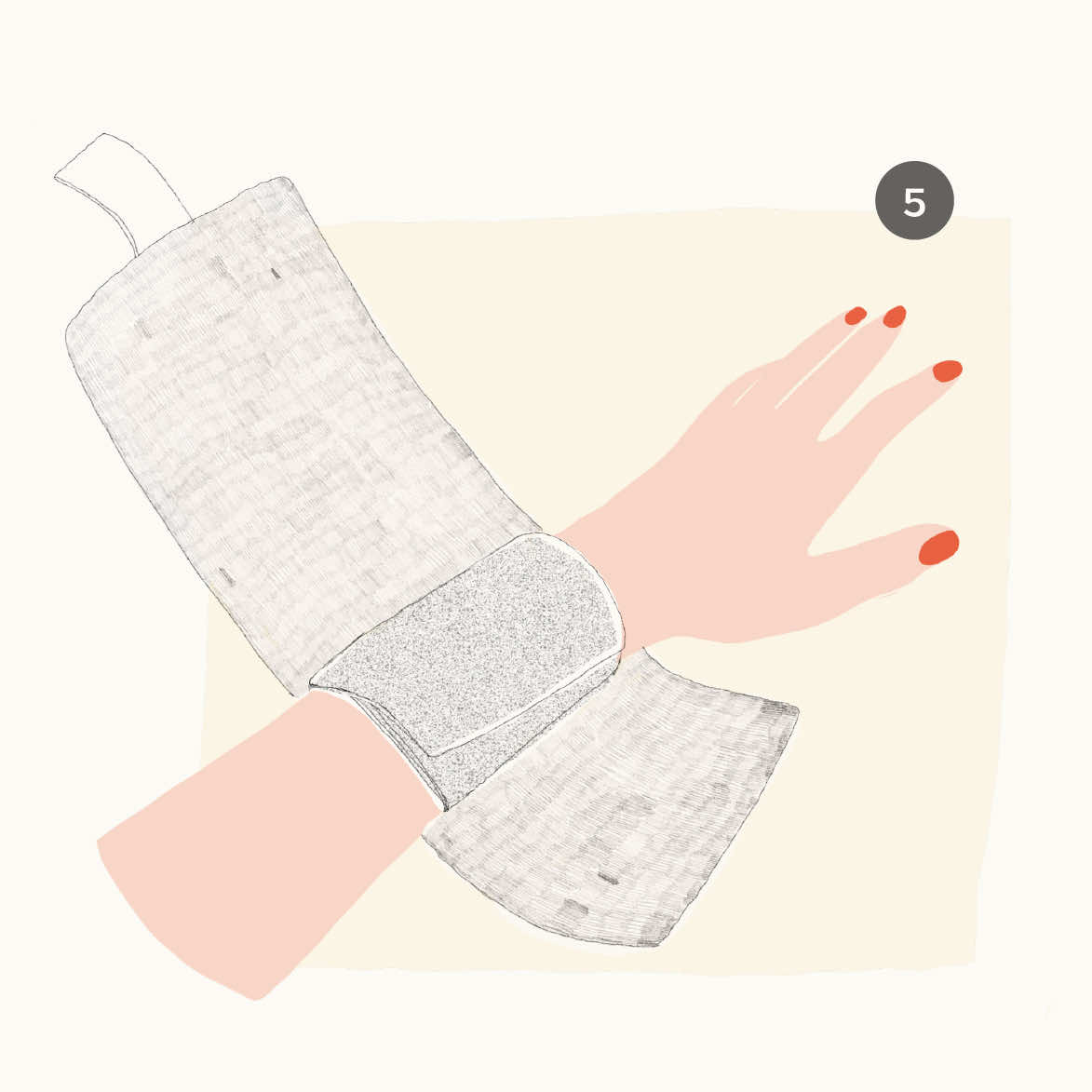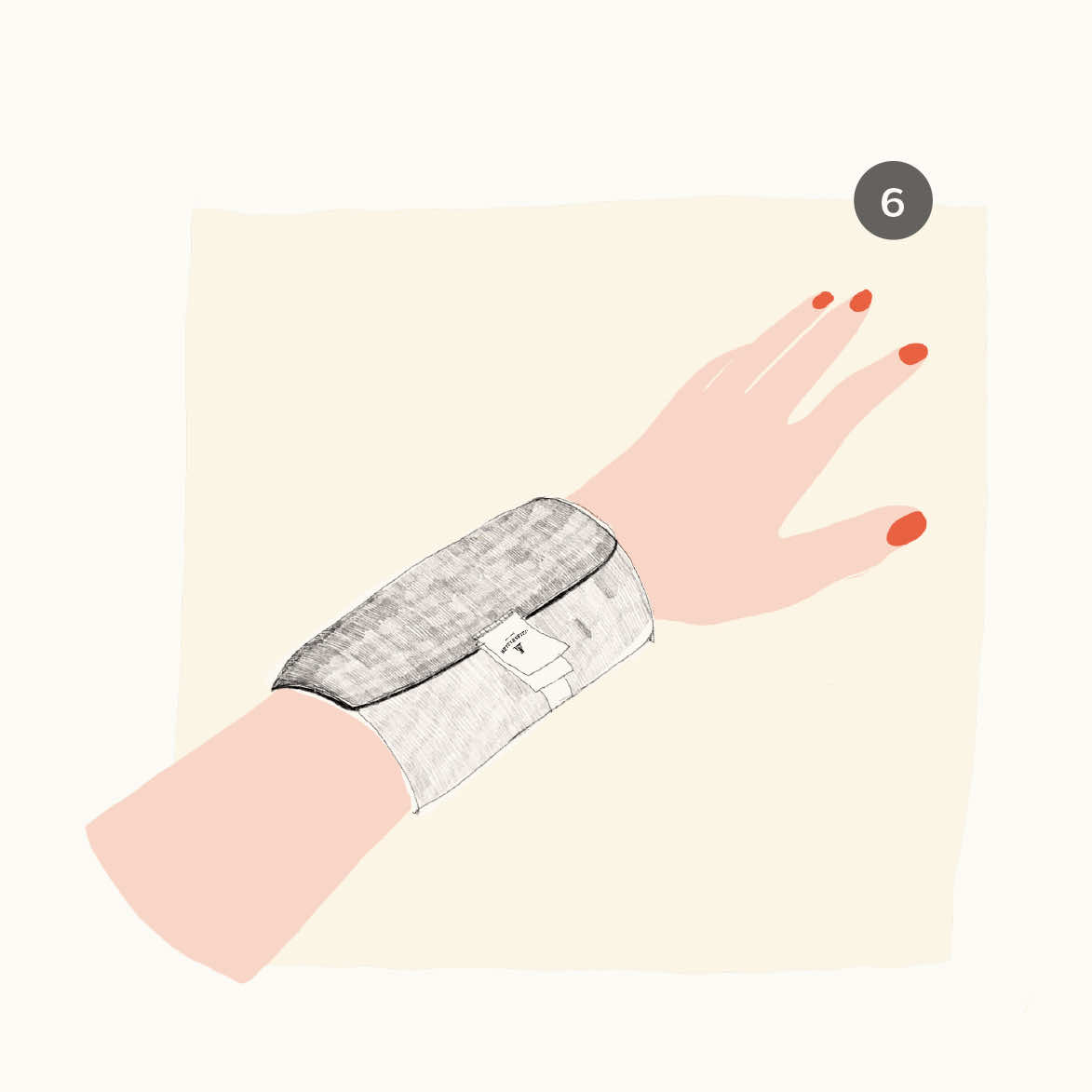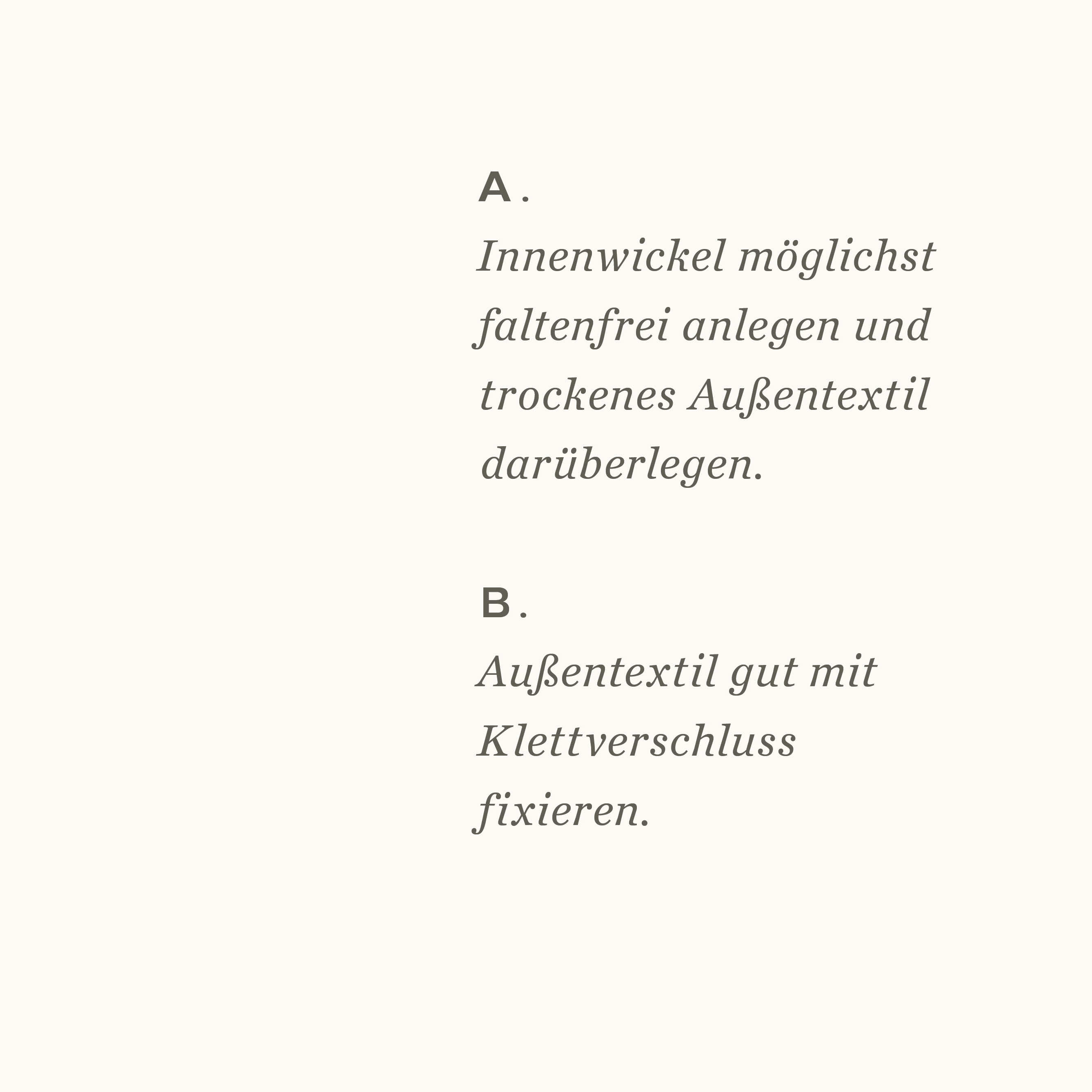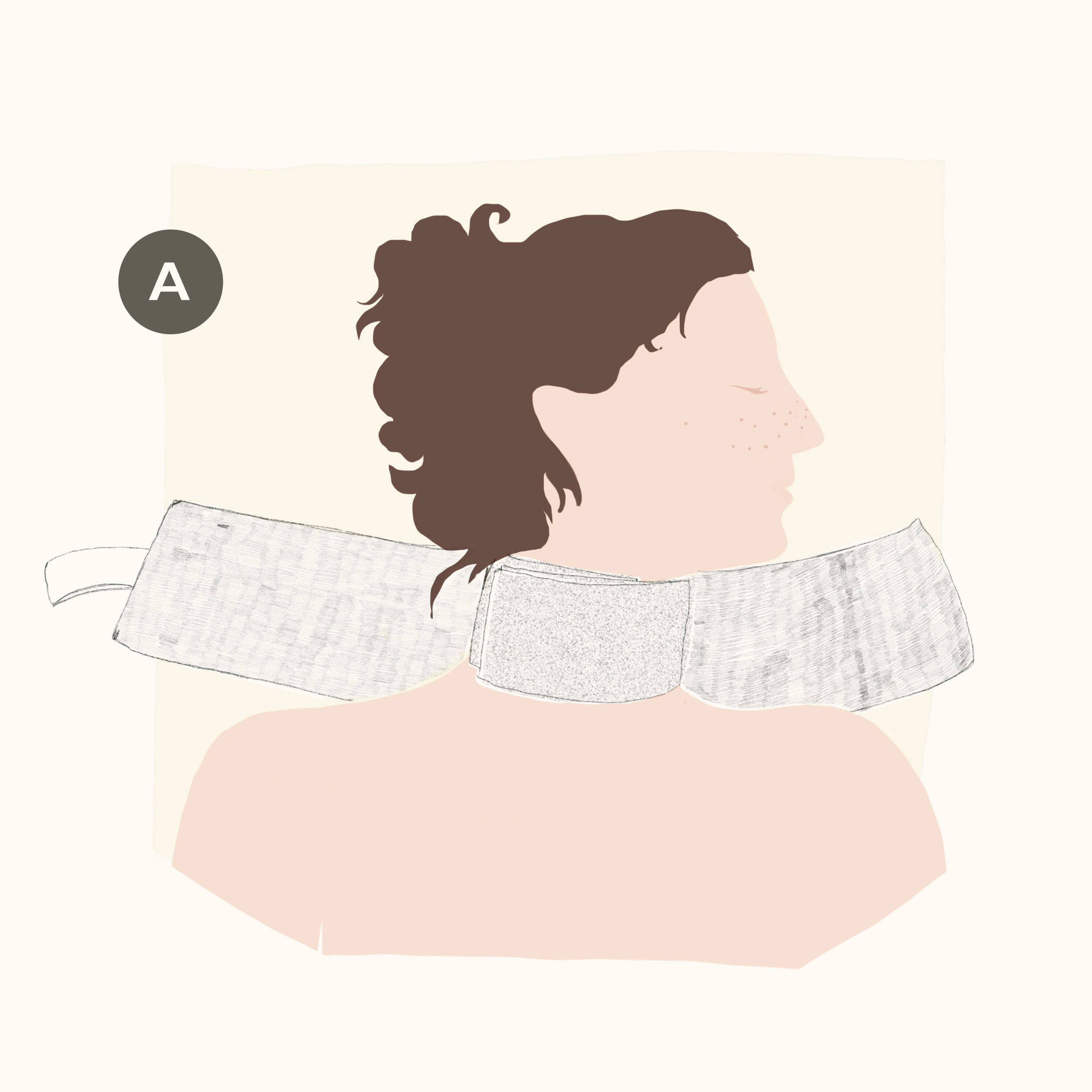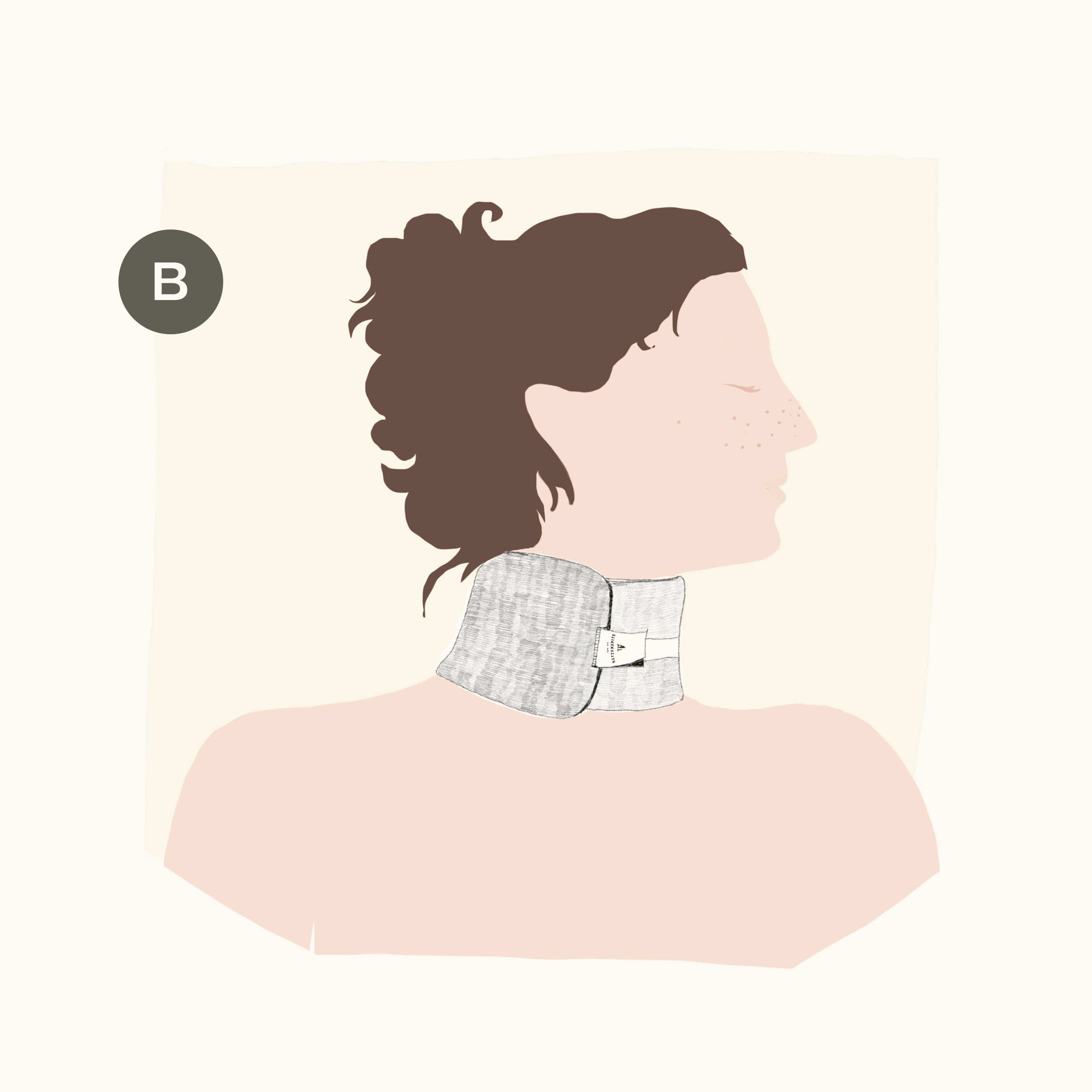 The wrap requires approx. 50ml liquid (mixture ratio 1:1 for normal skin).

Pour the solution into a small bowl (fig. 1) and soak the linen cloth (fig. 3) in the mixture until it is fully saturated. Wring out the liquid until it stops dripping. Wrap the linen cloth around the affected area, avoiding creases wherever possible (fig. 4 and fig. A), and then apply the outer wrap on top of it (fig. 5 and fig. A). Fix the Molton cloth in place using the Velcro fastener (fig. 6 and fig. B). Allow the wrap to act for around one and a half hours.
Tip: Wraps are perfect for children or people who can't or don't want to take medication.
For risks and side effects, read the package leaflet and ask your doctor or pharmacist.
Download instruction for use
The Retterspitz Wickel für Hals und kleinere Gelenke is easy to use. Here's how: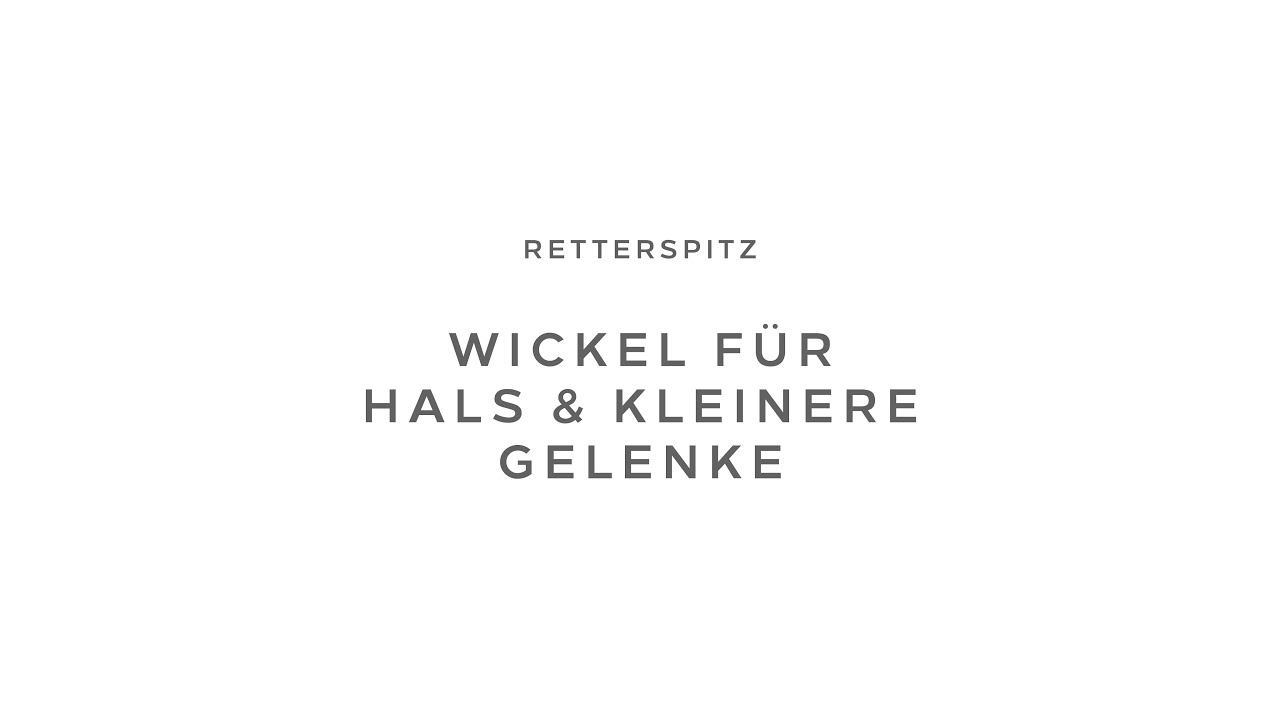 By viewing the video you agree that your data will be transferred to YouTube and that you have read the Privacy policy.
Accept
Read our Guide "Retterspitz Wickel Schule" for more information: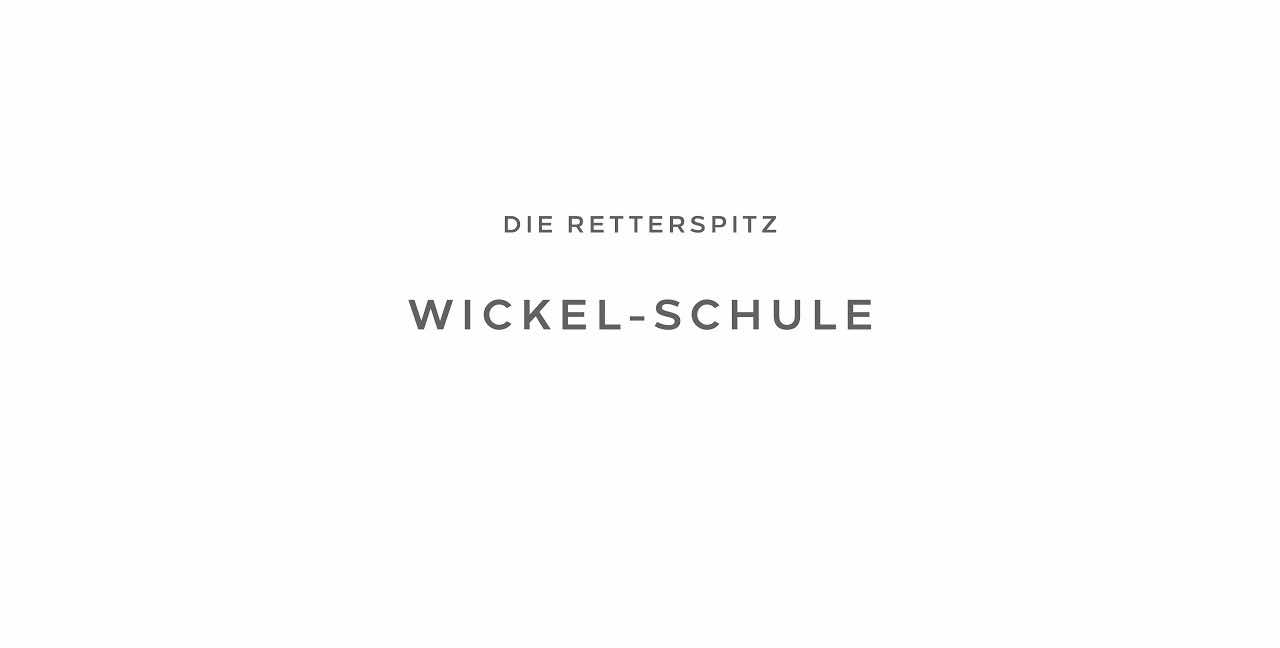 By viewing the video you agree that your data will be transferred to YouTube and that you have read the Privacy policy.
Accept
Applications